Hello lovely followers! *waves manically*
I hope you all had a lovely festive season and indulged yourselves in lots of lovely books. This year I got 2 beautiful books as part of my Christmas presents.
1 – The Little Book of Hygge, Meik Wiking
2 – Belgravia, Julian Fellows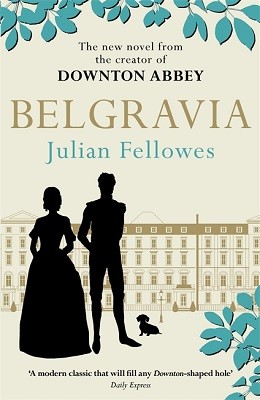 I'm already halfway through both books; they are SO good. Get ready for the reviews coming in a month or too! Also, apologies for the lack of attention this blog has had of late – my full time job has been manic and then Christmas happened!
Have you had any great books for Christmas? If so, comment below! x